CSC Community
People coming together to support each other is the definition of a strong community. CSC is your community to get answers to all your cyber security and GRC questions. Serving our community members is the cornerstone of CSC.
Connect
Access thousands of custom blogs, best practices, frameworks,and also webinars, banners, and training videos. Connect with peers from over 100+ countries. Exchange information and viewpoints. Grow as a community.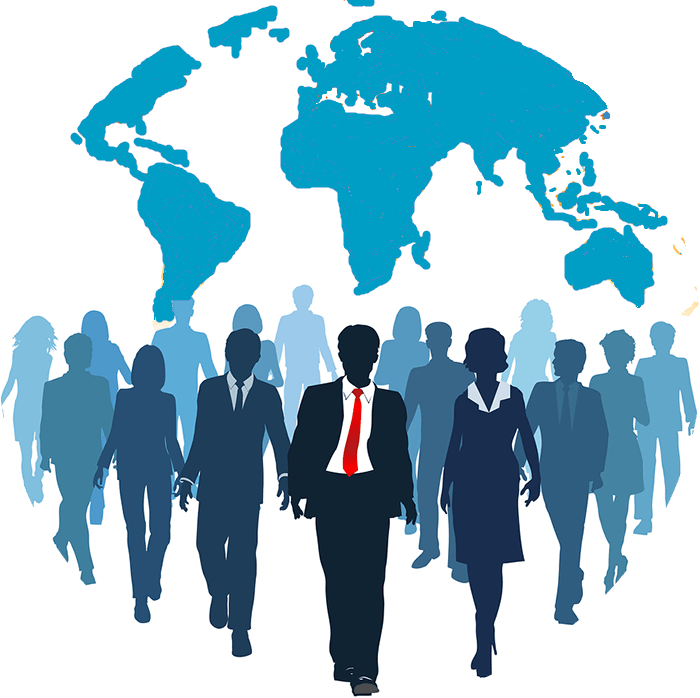 Connect and Innovate
Connect with other professionals and innovate. Leverage on experience, templates documentation and new technologies and processes.
Cybersecurity Compliance Community, looking to share content!